EPA! is the affordable innovative solution from Edge Americas to stream both VOD and LIVE video content over the Internet.
Content
Because we develop custom catalogs for each client, EPA! delivers TV shows and movies that fit in your brand strategy.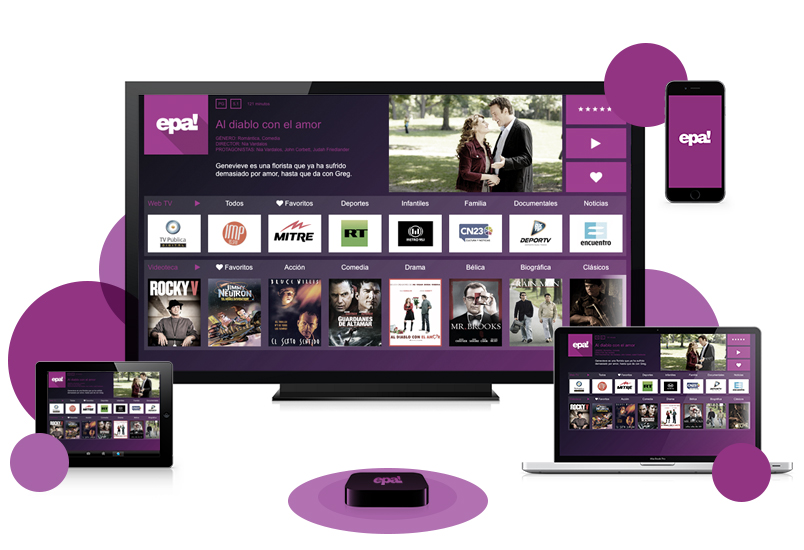 Platform
EPA! is built over a powerful core platform bundled with a versatile set of apps that ensures optimal performance for every user.
Contact our specialists and try EPA! by yourself
Edge is a technology company established in 2002 as an Internet content distribution solutions provider, acting as the official representative in South America for Akamai, the global CDN leader. Through the following years, Edge has diversified their services and has become one of the main latin companies for online video streaming.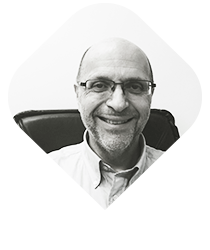 Mario Mongini
TCI Holding Executive Director & Edge Technology Founder
He has more than 30 years of experience in management positions in companies such as AT&T and IBM, fulfilling roles throughout all Latin America. He founded the company in 2002.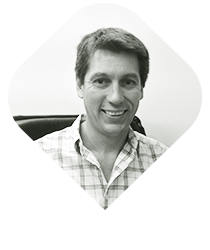 Sergio Exner
Edge Technology CEO
He has vast experience in companies such as IBM, AT&T, Metrored. He has been a partner of the company since 2008.